Image source: Weibo@GUCCI
The brand's attitude towards traffic stars is quietly changing.
According to a recent report released by the data marketing agency Shiqu Insight Engine, celebrity marketing events in March 2022 will drop by 50.9% compared with the same period in 2021. Correspondingly, joint marketing and new product marketing increased by 91.3% and 57.6% respectively, and sports marketing increased by 6.6 times.
Co-branded marketing is usually related to new product launches, which means that although the total number of marketing events in March has declined due to the impact of the epidemic, most brands still launch new products at a pace. However, the traffic star marketing events used in conjunction with it in the past have fallen sharply, showing that the enthusiasm for chasing traffic stars in the past is fading.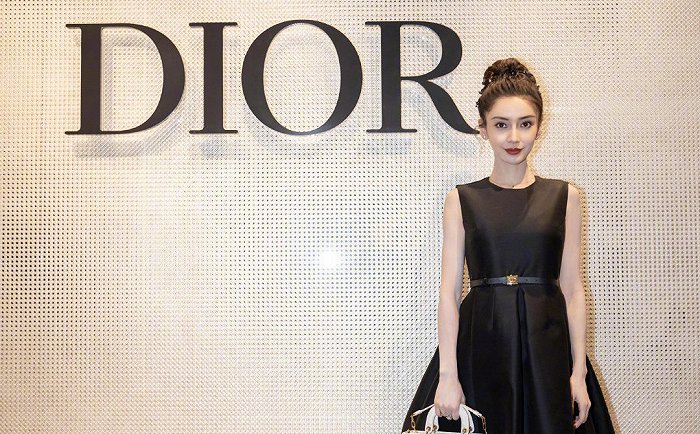 Target different brands There are different considerations for traffic stars.
For fast-moving consumer goods such as beauty makeup, the use of traffic star marketing can help drive explosive growth in product sales in a short period of time, and is an important means of promoting new products. For luxury brands, traffic stars can help brands reach different levels of people, improve image communication, and achieve the goal of educating consumers.
But from a long-term perspective, it is an unreasonable choice to bet all resources on traffic stars, especially in the current era of frequent mine strikes.
From Zheng Shuang, Wu Yifan to Deng Lun recently, after the incidents of traffic stars being hit by thunder are exposed, the brands they endorse are usually involved in public opinion disputes. Brands that can cut quickly can get more positive feedback. If the cutting is not timely, it will be criticized by netizens and damage the image.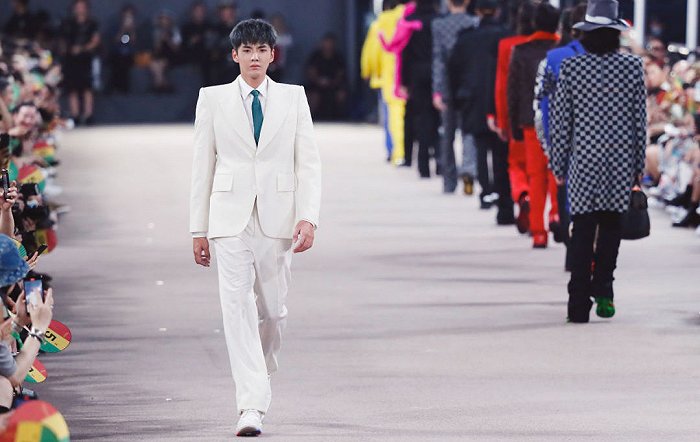 The rectification of fan circle traffic brushing behavior is another reason for brands to reconsider the role of traffic stars.
There is usually a resonance between brands, celebrities and fans. For the purpose of increasing exposure or short-term sales, some brands will cooperate with celebrities to set up various activities to guide and operate fans. For the purpose of maximizing the exposure of their idols, fans will also push endorsement information to the forefront of hot searches through methods such as "voting" and "controlling comments".
But after the rectification action, such behavior was obviously restricted. Whether it is the social media exposure that celebrities bring to the product, or the short-term sales, it will be more unstable than before.
What's more, the Olympics and Winter Olympics will make fashion brands realize that the voice that sports stars can bring is not weaker than traffic stars.
During the Tokyo Olympics, Estee Lauder announced that it will cooperate with synchronized swimming champions Jiang Tingting and Jiang Wenwen to promote DW makeup foundation. After Su Bingtian broke the Asian record in the men's 100-meter semi-final, he also quickly won endorsement contracts with fashion brands such as Septwolves.
When it comes to the Beijing Winter Olympics, fashion brands are more enthusiastic about pursuing sports stars. Brands such as Tiffany and Estee Lauder, which signed Gu Ailing early, gained a lot of traffic through this. Su Yiming, who won the gold medal, also became the spokesperson of Xiu Like and others.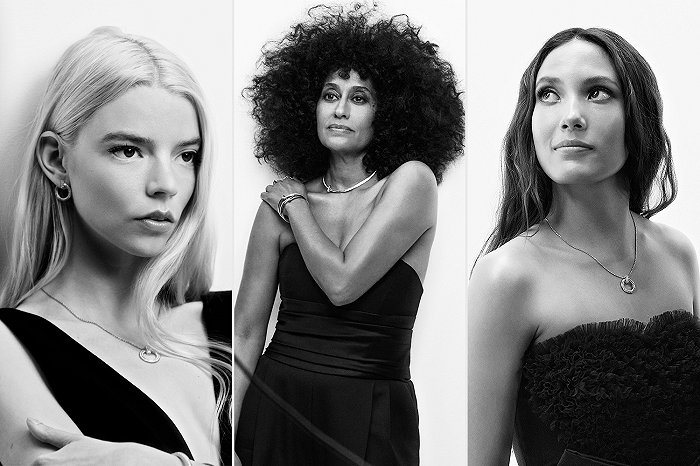 This share and sports The upsurge of celebrity cooperation continues after the Winter Olympics.
Italian luxury brand Prada invited athletes such as Gong Lijiao, Li Zhixuan and Xiong Dunhan to attend the 2022 autumn and winter series fashion show. What is different from a few years ago is that the current luxury brands' attention to athletes has shifted from popular candidates for popular sports to a wider range.
However, no matter what the considerations are, the promotion of the overall sales of the brand by celebrities is always limited.
Brand operation is a long-term and complicated process. Using celebrities to increase exposure usually requires various public relations methods, and non-star marketing such as holding exhibitions, pop-up stores and live broadcasts can also help Spread the brand image.
This means that traffic stars may still be considered by fashion brands in celebrity marketing in the future, but more choices and changes in market trends will make brands more cautious in making choices. After all, the spokesperson usually retires quickly after being struck by thunder, but the negative impact on the brand image is long-term.