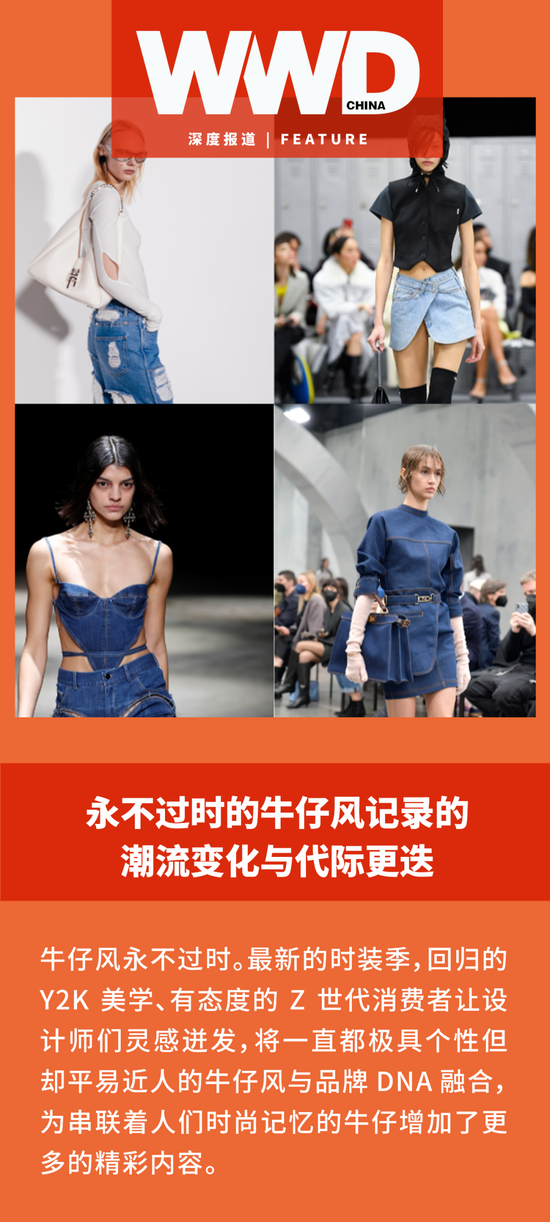 < p> Changes in trends, seasons, mainstream consumer groups... nothing seems to affect the status of denim in the fashion world. The resurgence of Y2K aesthetics and the rise of Generation Z consumers have also made the loose silhouette and more personalized expression of "realism" that influenced a generation in the early millennium become the source of creativity for designers on new products for autumn and winter 2022. .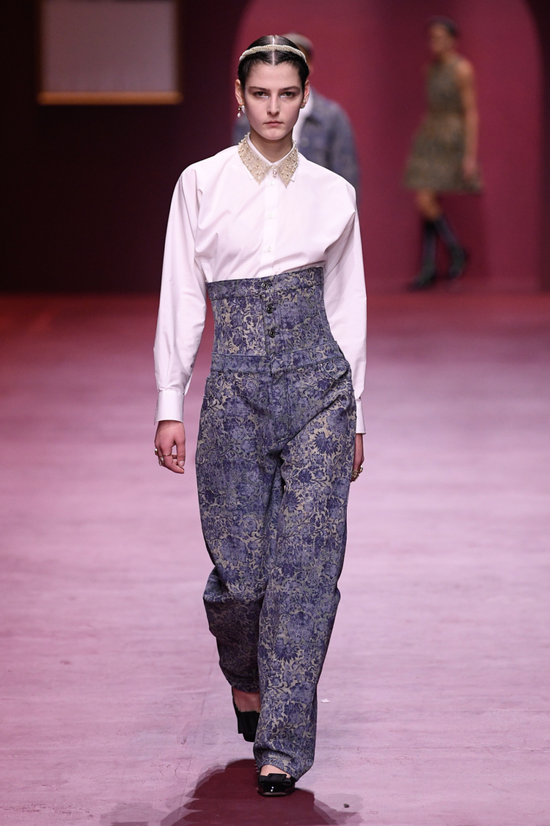 Christian Dior RTW Fall 2022
Glenn Martens' Autumn/Winter 2022 collection is Glenn Martens' first physical show as Diesel creative director, combining his deconstructed designs with classic tailoring to create a striking collection Oversized coats and other statement pieces showcase the low-rise trousers, miniskirts, leggings and asymmetrical cuts that were most popular in the early millennium.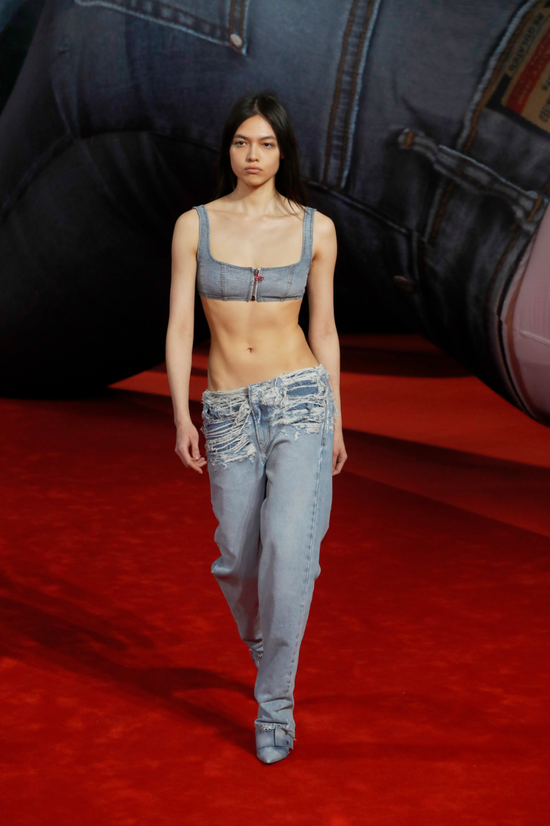 Diesel RTW Fall 2022
According to Glenn Martens, the nostalgic style on display in this collection will be the perfect catalyst to appeal to Gen Z, while also marking Diesel's return to the pinnacle of denim fashion. "There's no point in going to a fashion week if you don't create a little drama," the talented designer told WWD.
Kim Jones created the collection by tracing the evolution of Fendi's fashion, using Inspired by the printed shirts borrowed from her mother's closet, Delfina Delettrez remodeled and matched the two series directed by Karl Lagerfeld, outlining a diverse portrait of contemporary women.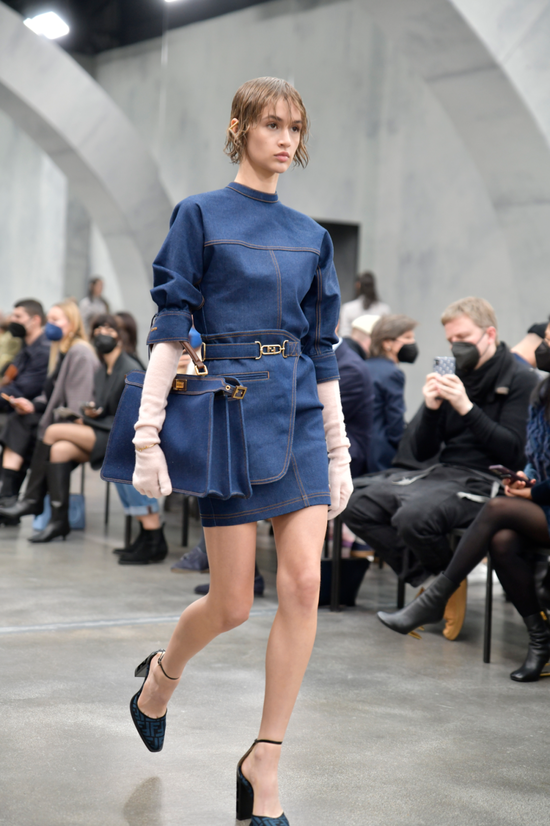 Fendi RTW Fall 2022
Pieter Mulier continues the brand DNA created by Azzedine Alaïa for Alaïa. In this series, Spanish-style skirts are widely used, and the sexy female image is shown through perspective.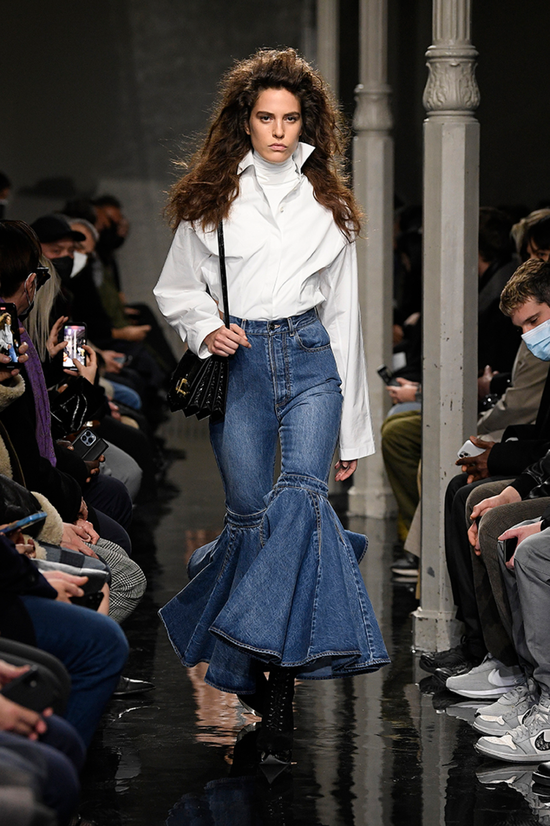 Alaïa RTW Fall 2022
Annakiki's creative inspiration for this season comes from the sci-fi movie "Alita". Creative director Anna Yang continues the brand's iconic cross metal meteor and classic 3D wavy sleeves. Shape proportion, like an enhanced version of the human body.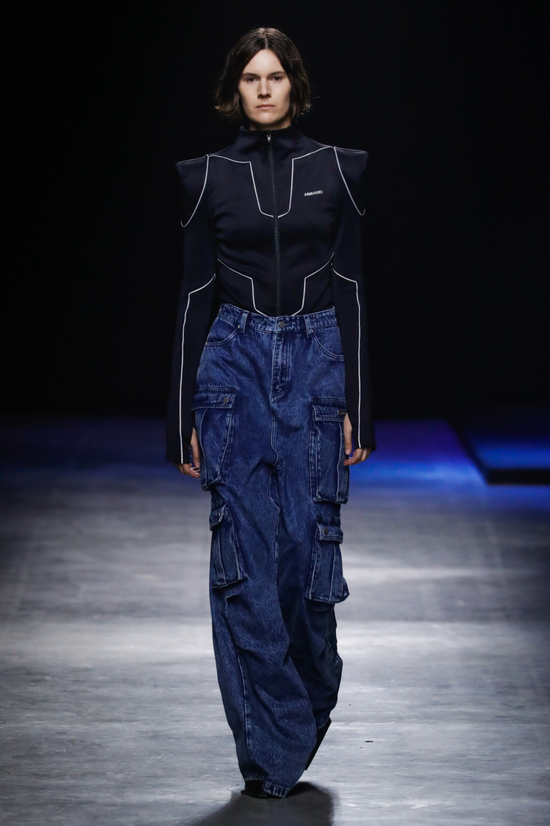 Annakiki RTW Fall 2022
Gen Z cult favorite Vetements has also launched a line of skateboard-inspired baggy jeans and some pieces based on nineties oversized silhouettes.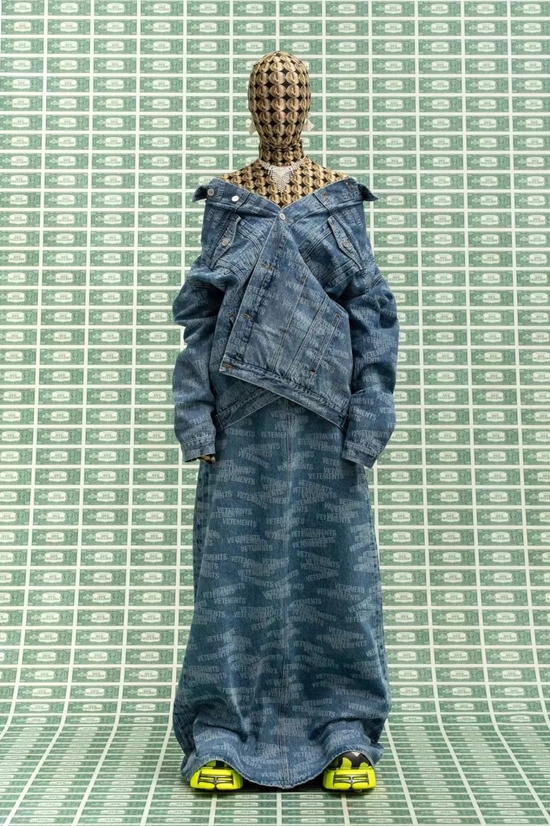 Vetements RTW Fall 2022
Dsquared2 expressed the desire for travel with lively bohemian elements and loose denim. The bohemian travelers played by the models are embarking on a spiritual journey to explore the unknown world. They want to travel with peace and love, and hope that the international community will live in harmony.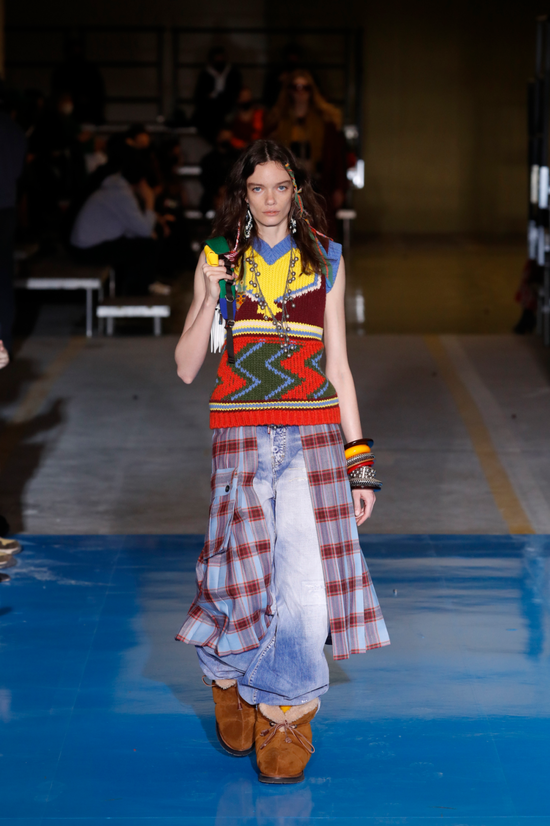 Dsquared2 RTW Fall 2022
Jonny Johansson, the principal of Acne Studios, fully demonstrated his idea of Upcycling in this series, creating a very visually appealing paneled denim dress and a super high waist paper bag skirt. In the interview, he expressed his observation of the young generation's love for handcraft and personalization. He said: "Many people want something personalized, something that can show 'I am real'." p>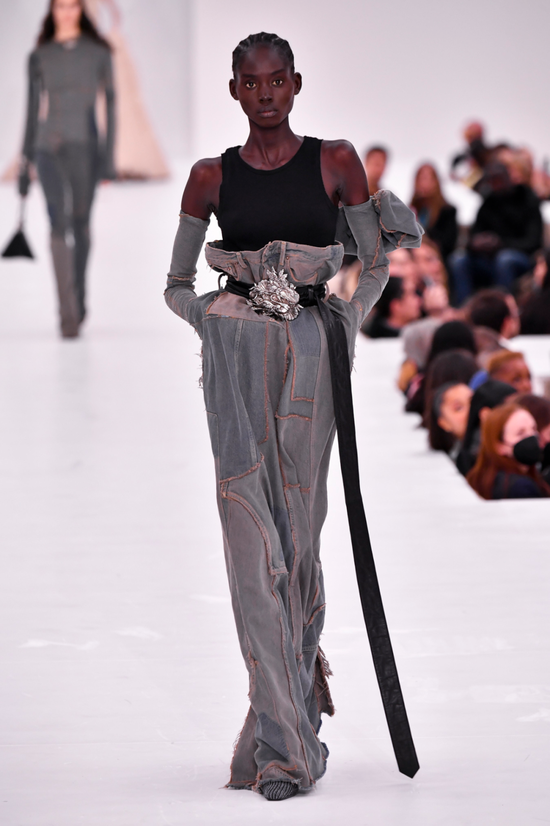 Acne Studios RTW Fall 2022
"I wanted to do something skinny, body-focused, and Y2K-y," says Isabel Marant of her fall collection. And her creative thinking is perfectly expressed in denim—low-slung cargo white jeans, baggy acid-wash jeans, and matching cropped racing jackets are reminiscent of MTV's most glorious days. period of time.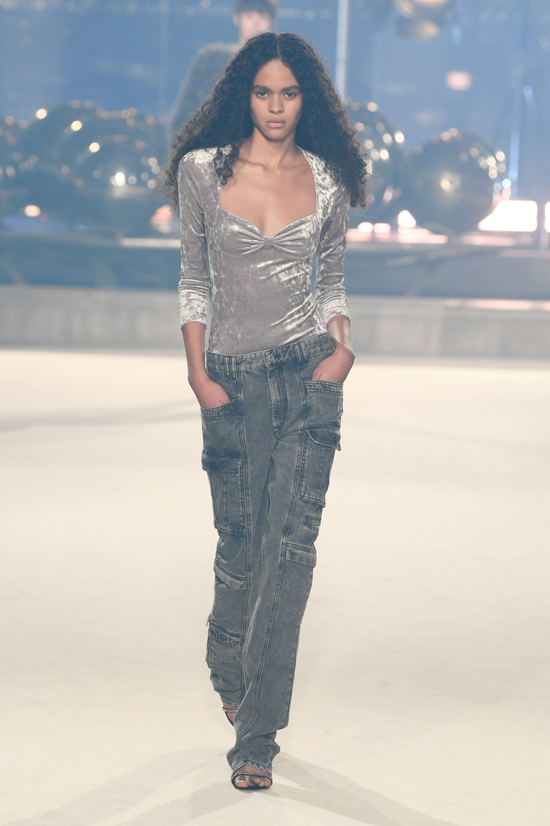 Isabel Marant RTW Fall 2022
Although the social and cultural context, fashion aesthetics and consumer generations are constantly evolving and changing, for people of each generation, there are several most impressive and Once leading the popular denim style. It can also be said that the timeless denim style not only records changes in fashion trends, but also connects consumers of different generations and preserves people's common memories of the times.