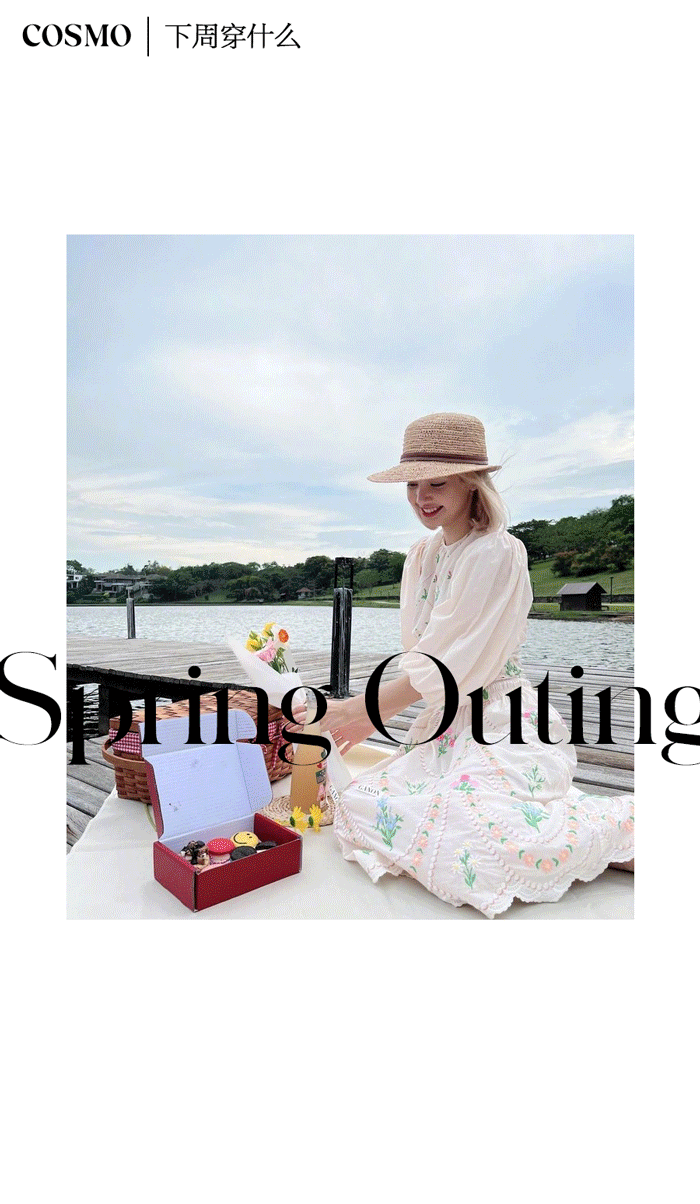 Anyone who sees Zhao Lusi's spring outing photos will be moved!
Cute and playful floral skirt, pink tote bag, light yellow baseball cap, any combination of them will make you a heartthrob that everyone loves.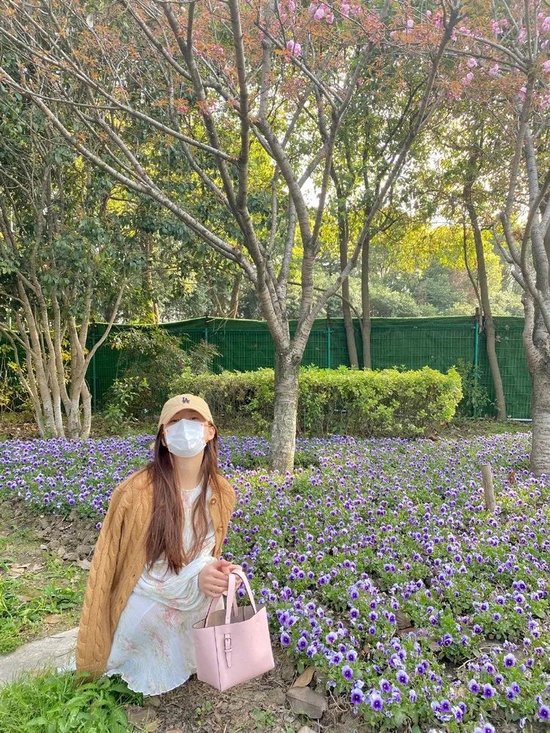 Over there Lisa also went out to look for the shadow of spring, put on a straw hat and embroidered floral tutu skirt and had a spring picnic with her friends.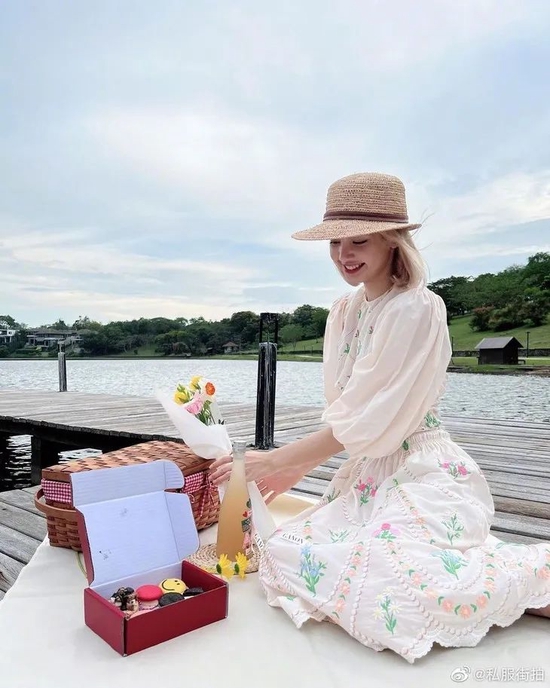 Zhou Jieqiong continues Spice girl style, short halter top, plaid pants, and grass green earrings embellish the face, against the pure blue sky to highlight the romance of spring.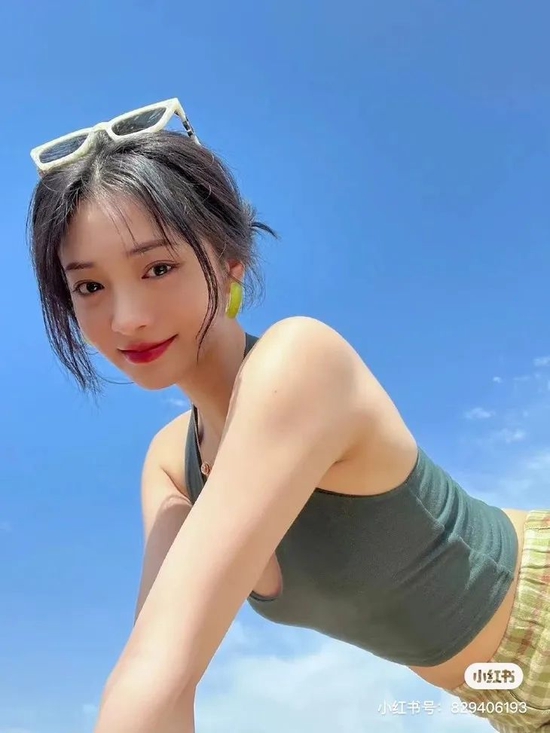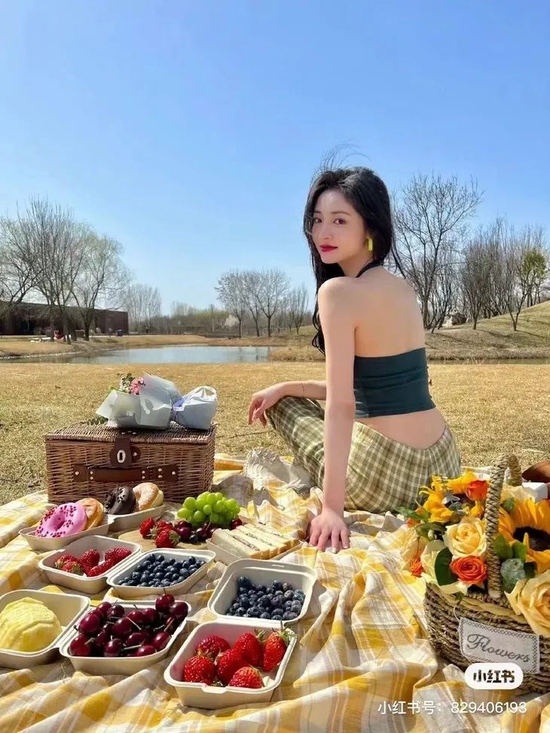 Gong Hyo-jin's spring blockbuster is also surrounded by various cute elements , colorful rings, floral elements, playful headbands. . . . . . Is this what a lovely woman in love looks like?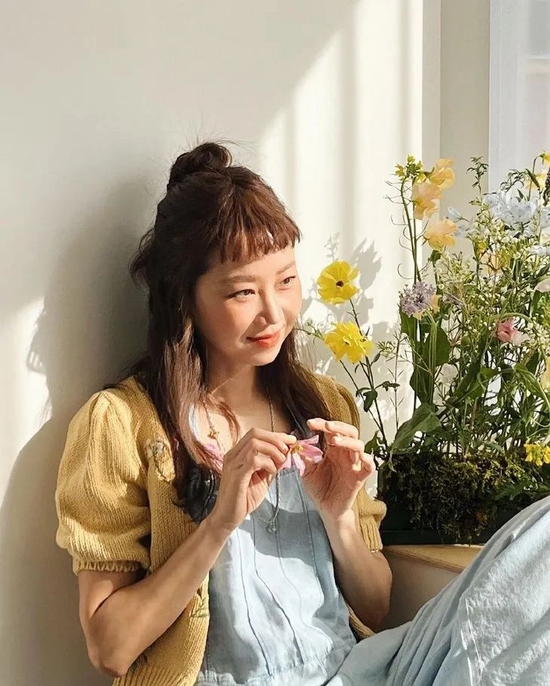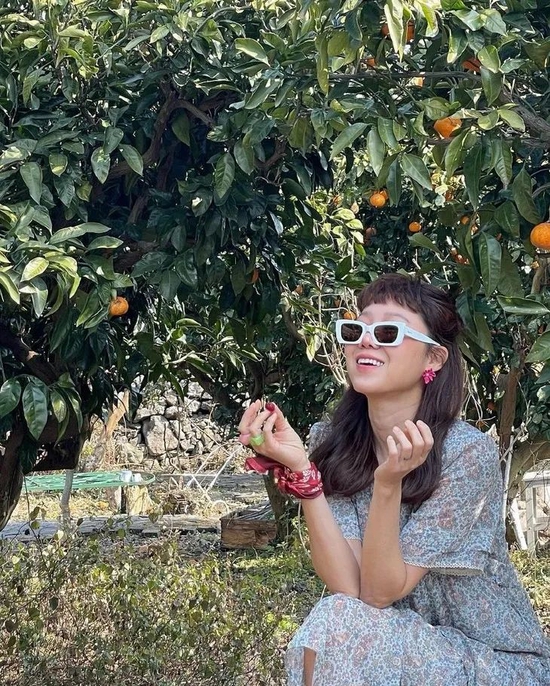 In the spring when everything grows, female stars are Use cute items to embellish the beauty of spring. Today COCO has prepared a brand new spring planting list, come and see which must-have item is missing in your wardrobe?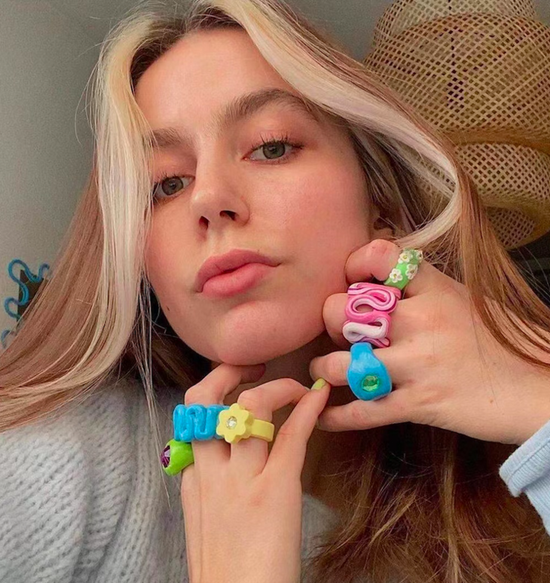 Lively girls always love colorful outfits, Naturally, their lockers are also in ever-changing rainbow colors, which makes people feel good after seeing them. This spring's playful ice cream color is light and pleasant, making the whole look instantly eye-catching, not to be missed.
blue Like denim, it is a versatile color. Especially the refreshing and clean feeling when paired with white is a beautiful spring.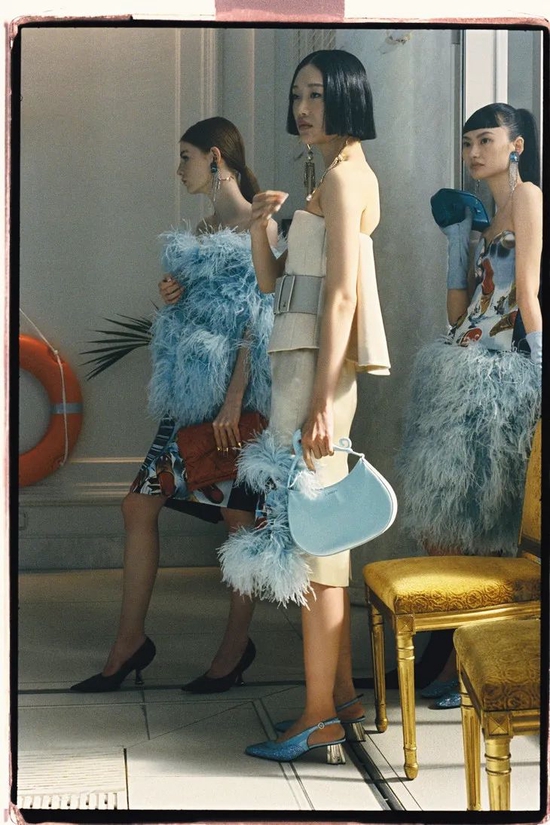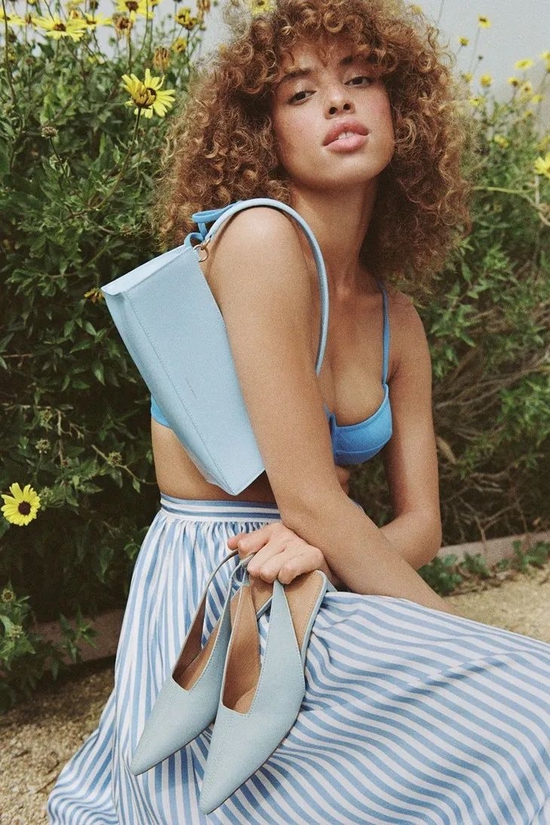 Yellow is not friendly to yellow skin, but the bright and unaffected creamy yellow bag perfectly resolves it Embarrassing, the little embellishment is unexpectedly gentle in spring.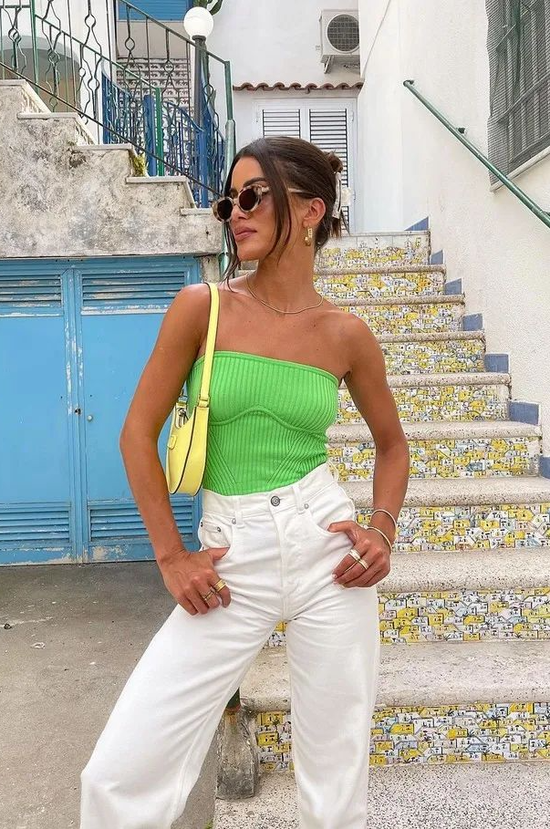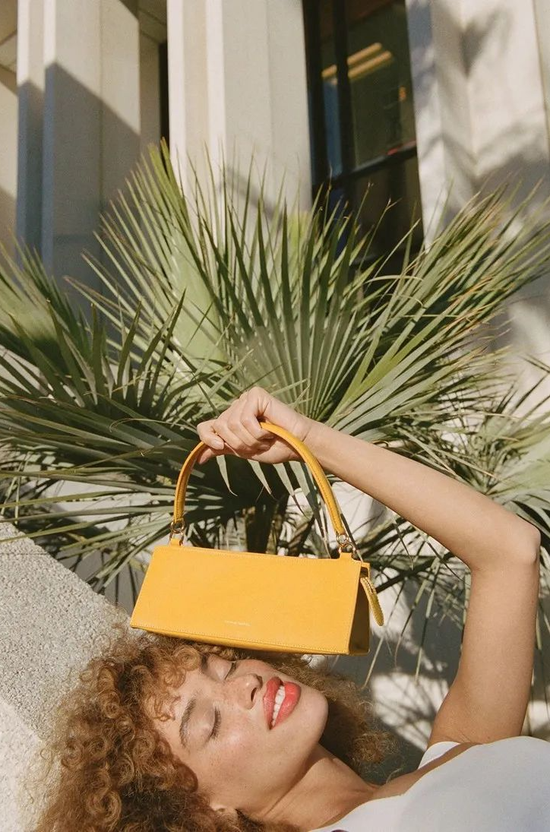 No girl can refuse the temptation of pink, pink bag It's more like Cupid's arrow, always locking the target for soft girls, how about being playful this spring!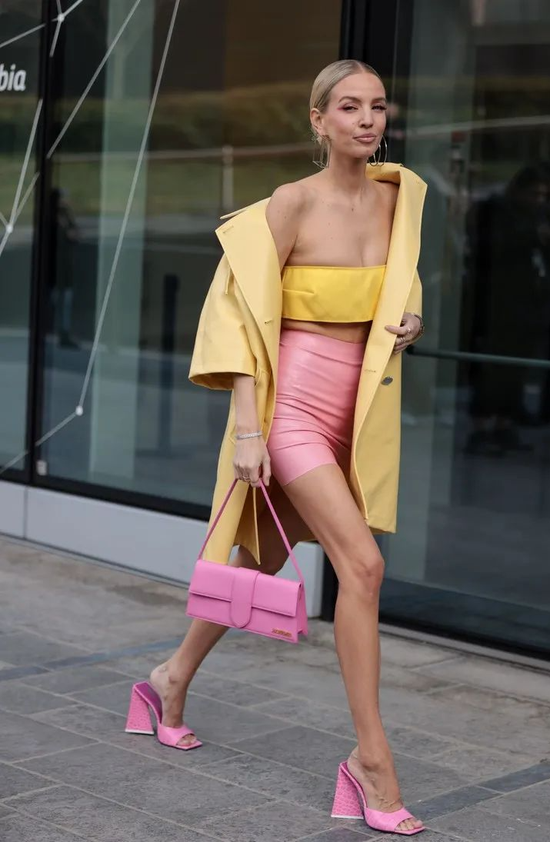 Green gives people the vitality of spring, adding more Personality. In addition to avocado green, cricket green and apple green are also the first choice for flamboyant girls.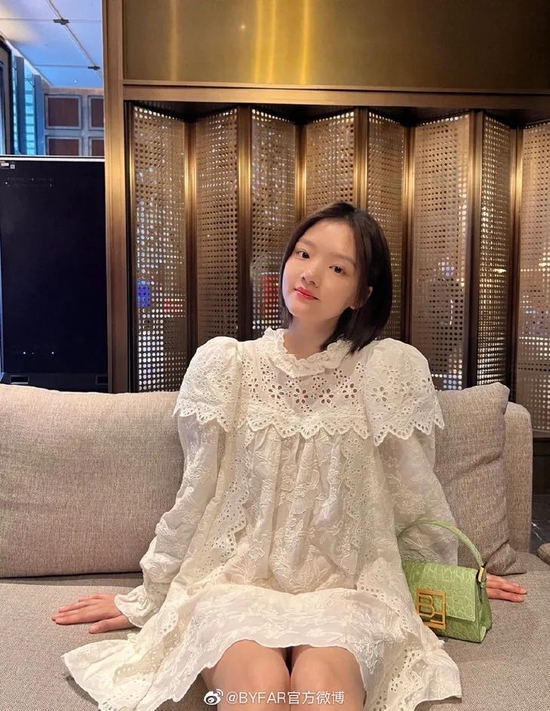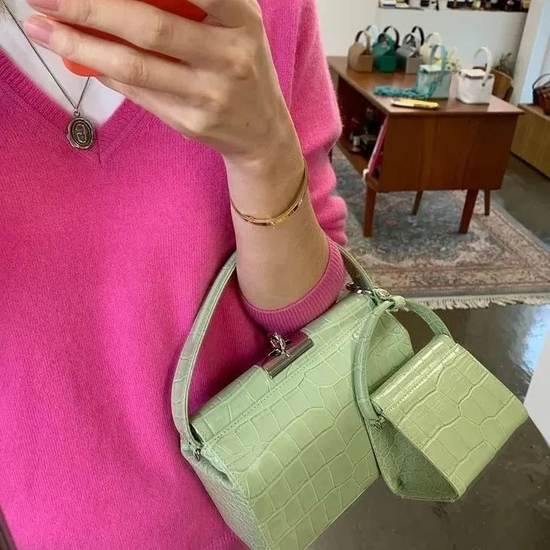 ▌Bottega Veneta
Price: RMB 24270
▌APEDE MOD
Price: RMB 1799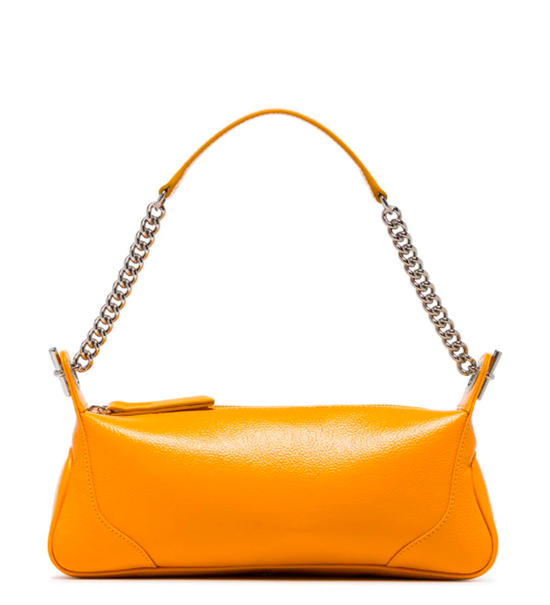 ▌BY FAR
Price: RMB 3620

last week Some friends told COCO in the comment area that they want to see hat recommendations, so I must meet everyone's needs to grow grass!
Compared with the popular fisherman hat in the past two years, this season's baseball cap has returned strongly, and the high street tomboy style is also popular on the north and south of the street.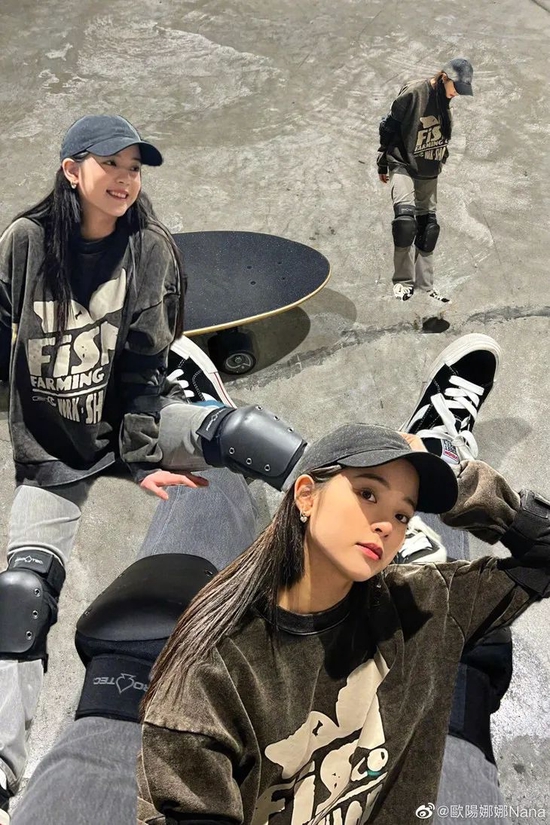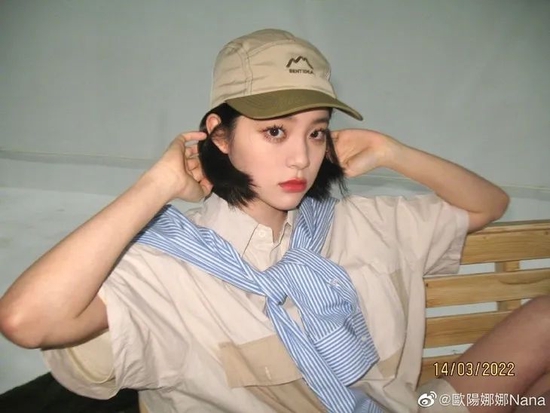 This season's popular baseball cap is soft, light and thin, with a retro style Mainly. The letter style is full of Korean style, the earth tone can show the handsomeness of American street, and the pure color can show the casual sex appeal of French girls. . . . . . Really, have to love!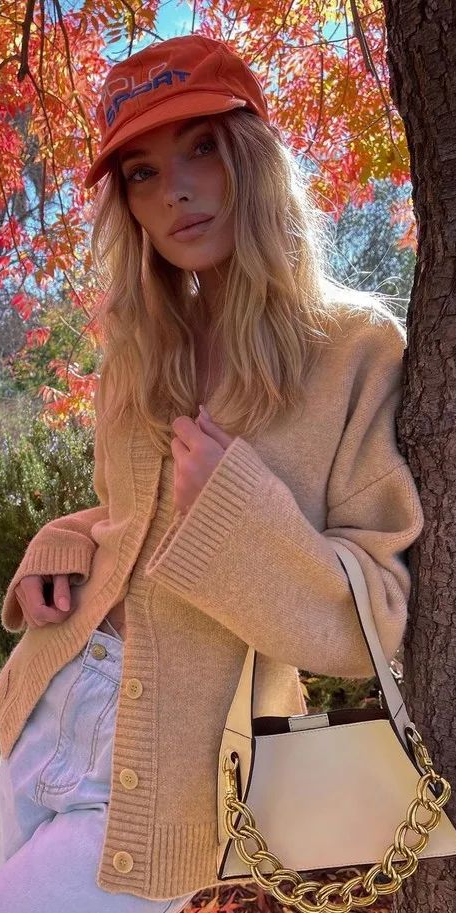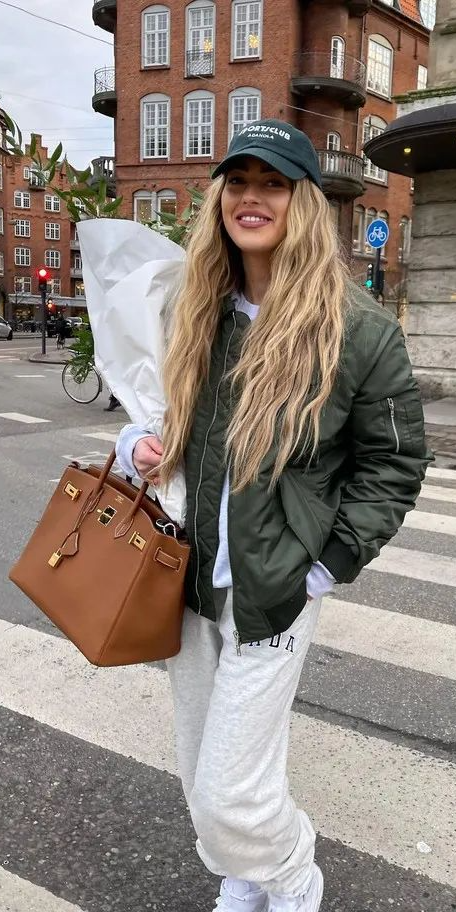 And according to COCO's experience, buying baseball caps is really addictive, and the unit price is relatively low Second, the addition of a baseball cap can increase the layering of clothing, and it is a single product with increasing favorability.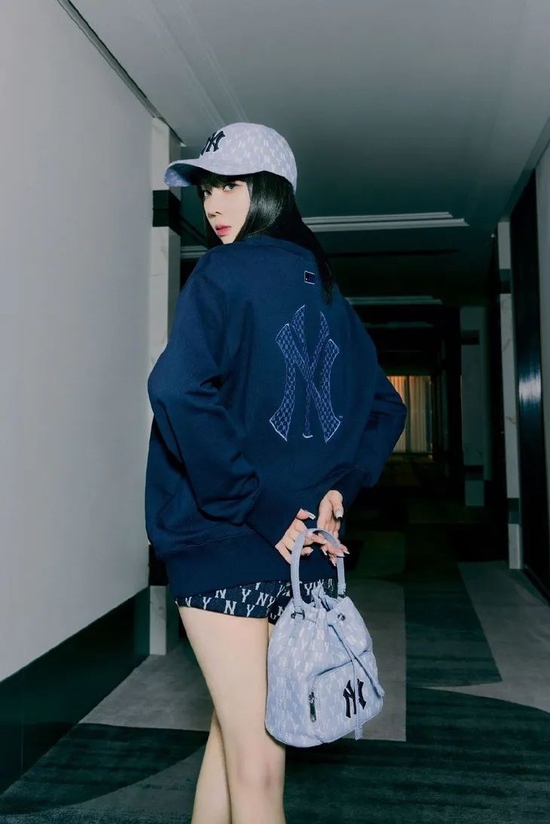 COCO here Teach you a little trick for choosing a baseball cap:
1. The outermost brim of the hat must be wider than the width of the face, so as to create a small face effect.
2. Girls who buy soft-top baseball caps will look more harmonious than hard-top baseball caps.
3. The depth of the side of the hat, the deeper the design, the smaller the head.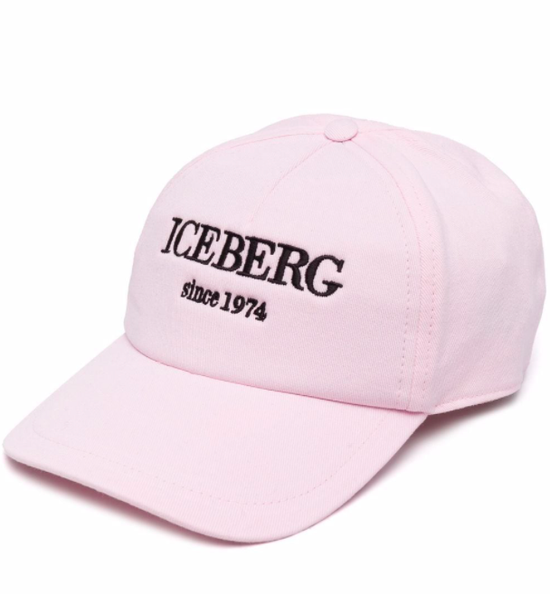 ▌Iceberg
Price: 519 RMB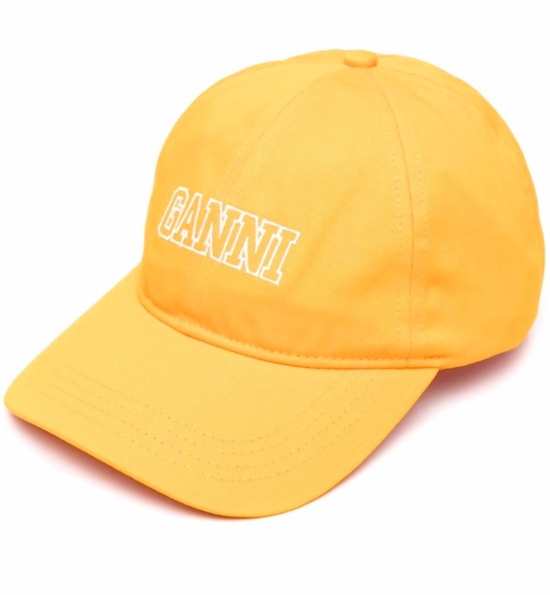 ▌Ganni
Price: RMB 584
▌We11done
Price: RMB 1704
When it comes to accessories for spring, a silk scarf must have a name.
Many people think that silk scarves are tasteless, but they don't know that one of the favorite accessories for fashionistas in spring is silk scarves. A shirt can be used as a bow tie, a bottoming shirt can be used as a decoration, and a jacket can be used to create layers... Silk scarves are actually the code of fashion. The best way to finish a silk scarf is to collide with the color of the body, such as the echo of a small area of bright colors, or the matching of a large area of basic colors.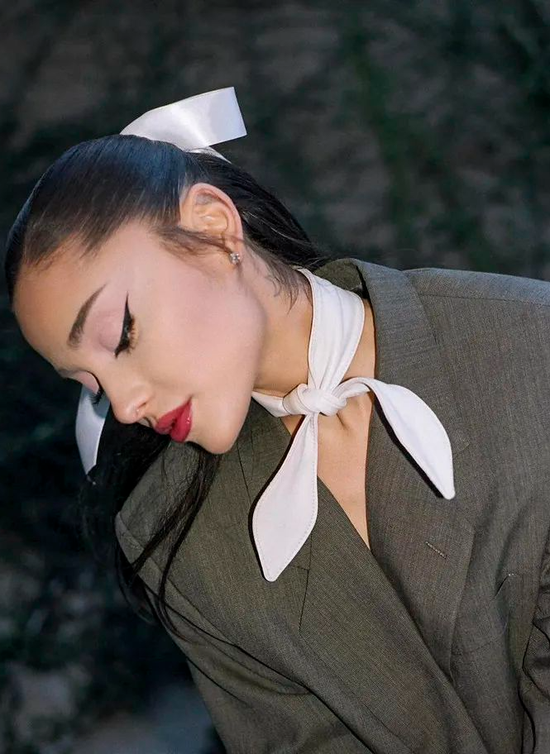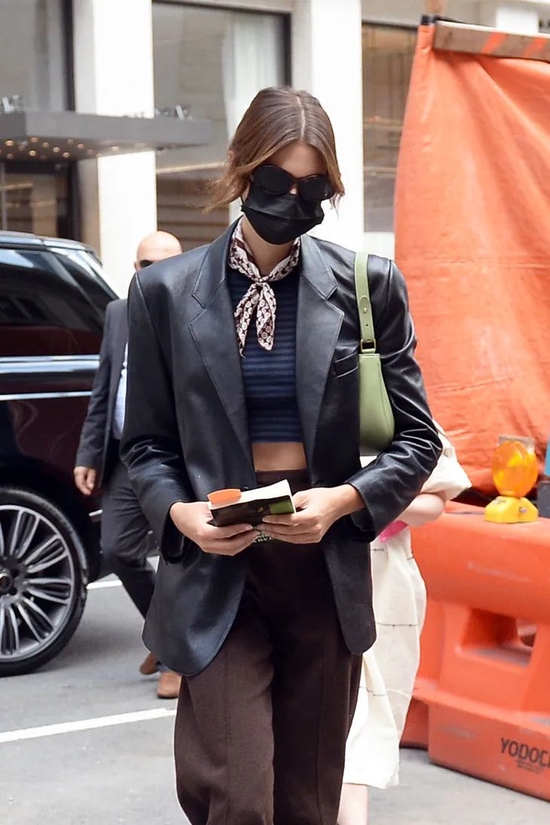 A more advanced usage is to use silk scarves as hair accessories, the first time in spring Fairy braiding, you are worth joining!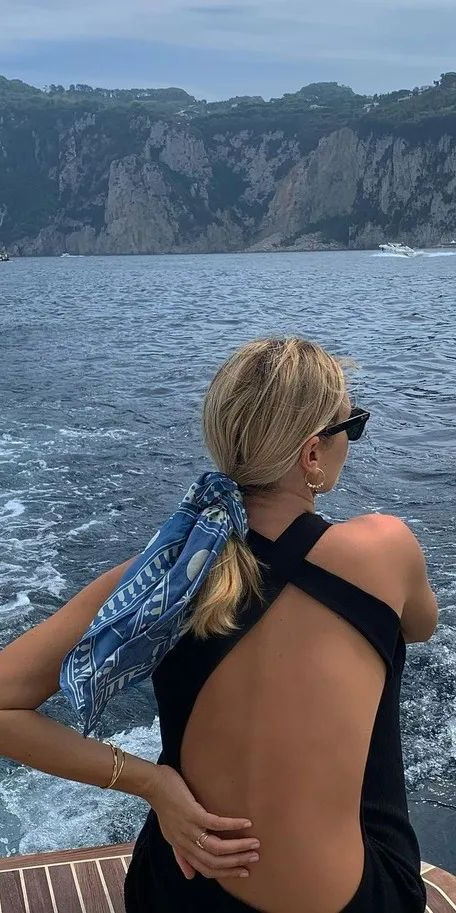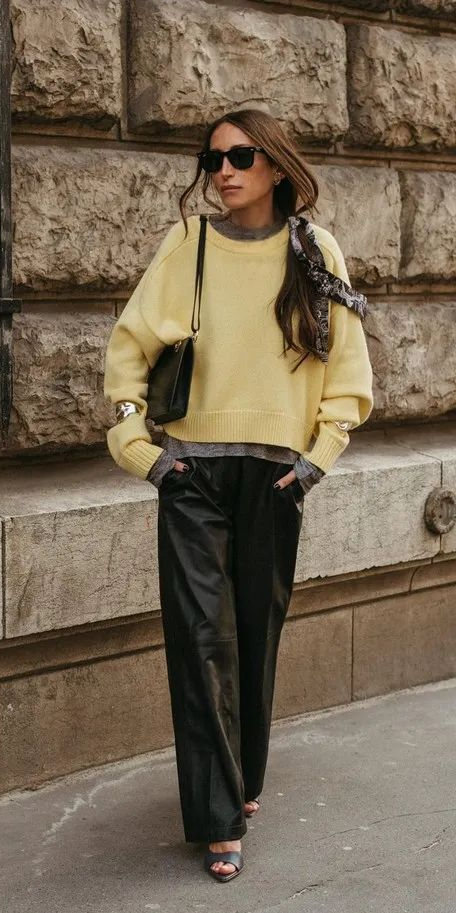 ▌Lauren Ralph Lauren
Price: RMB 577
▌Marni
Price: RMB 3300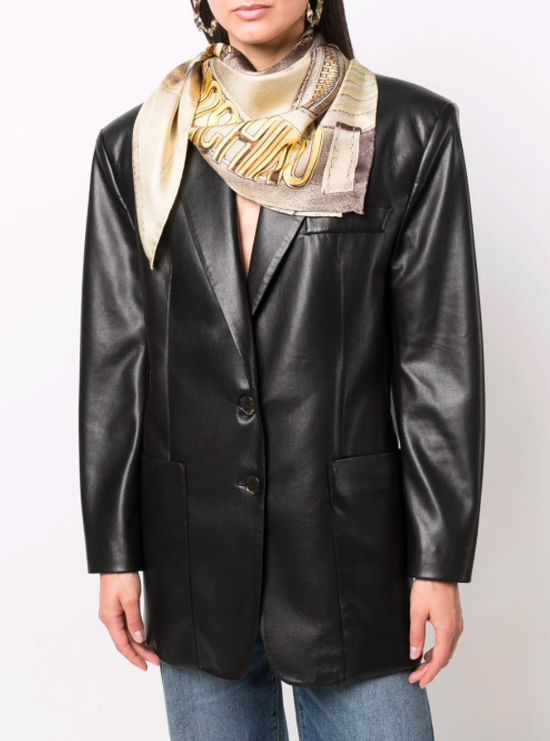 ▌Moschino
Price: RMB 1120< /p>

Popular last year Colorful beaded jewelry, this spring will return for a limited time.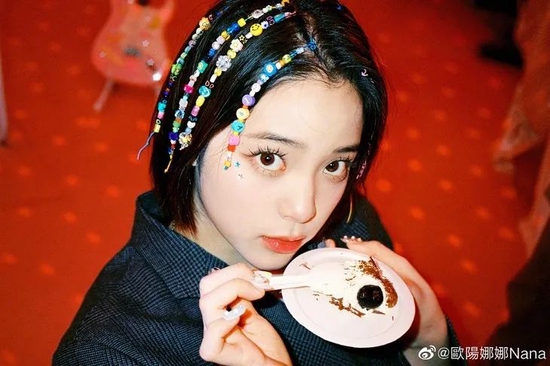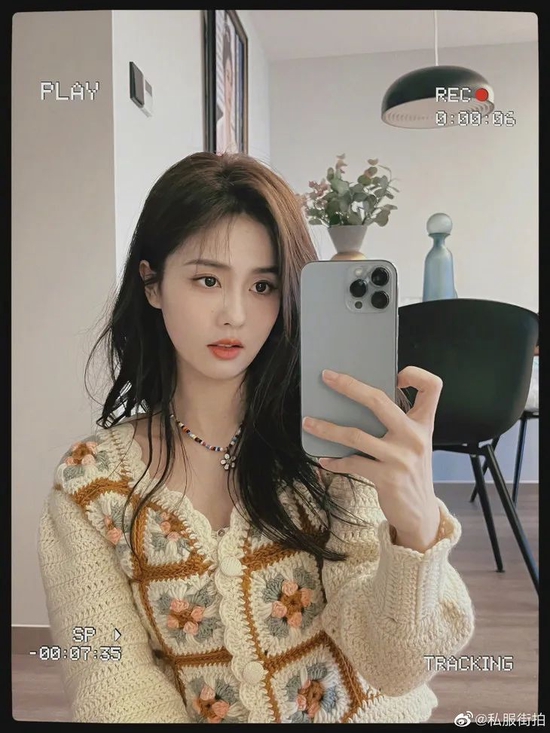 This play house accessory that returns to childhood In fact, it has been a big hit in recent years, including Balenciaga and Bottega Veneta have similar new models on the shelves. Patient friends can directly order the beading tools from a certain treasure and give themselves a "personal order". Wear bracelets and necklaces stacked, and you will feel refreshed in spring!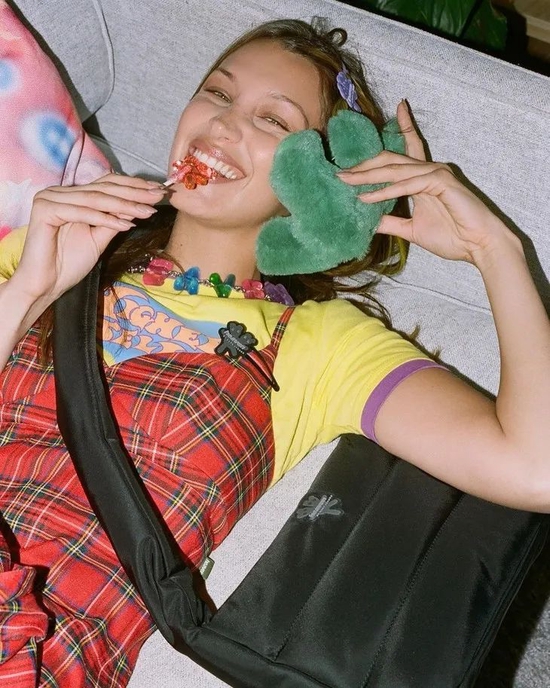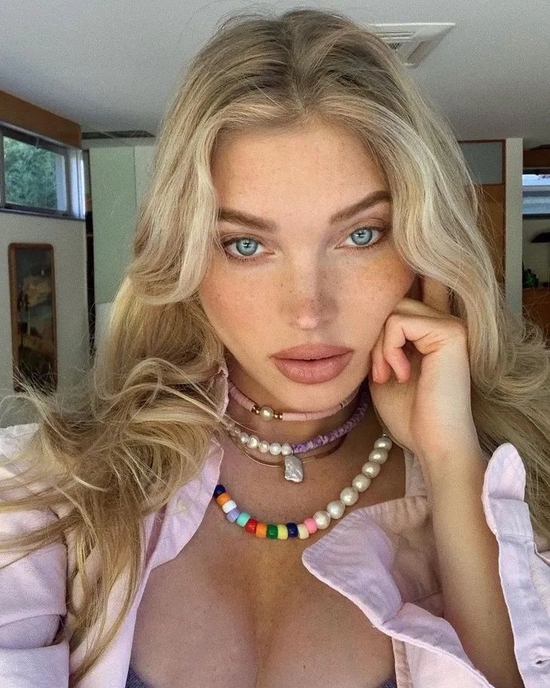 Players who want to save trouble can also follow COCO to see designer brands.
The Korean girl group has one OH! COOKIEEE! The overall style is to take a relaxed and lovely way of recalling childhood. The combination of colorful beads and flower elements is the finishing touch for your spring outing.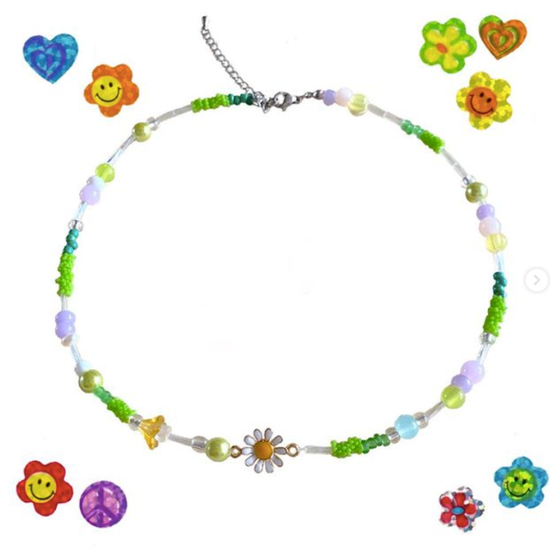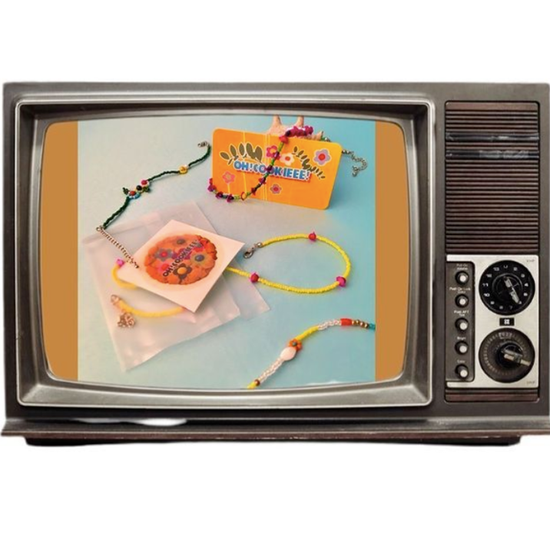 Emily Levine's most famous flower beaded necklace , It is also a style that belongs to the fashionable hand.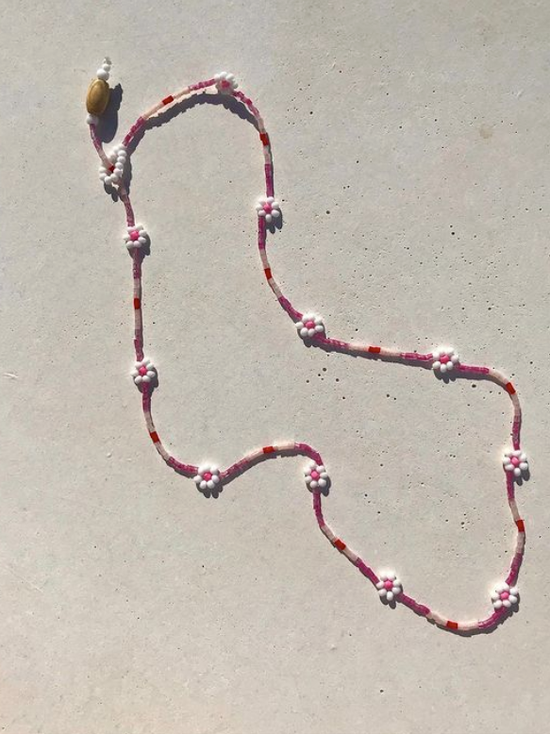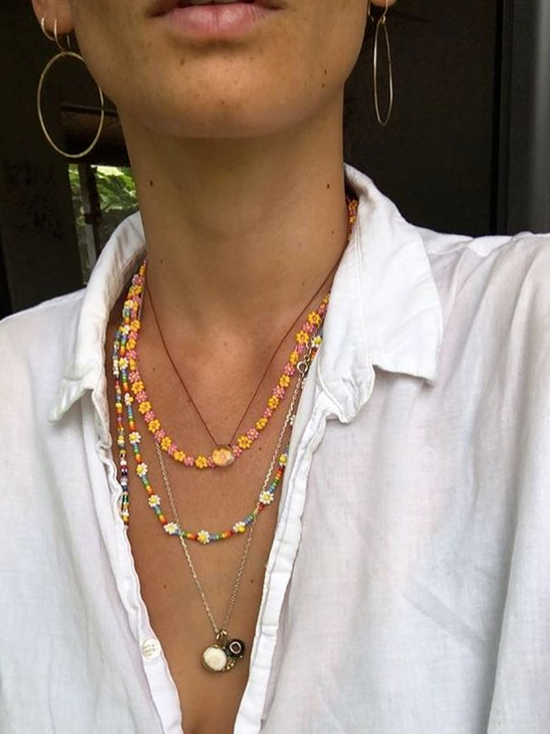 The presence of colored rings is also very high. The harmonious superposition of colors is like wearing a 3D color map. The eye-catching splendor is of course extraordinarily dazzling, giving your look a fresh vitality. It is enough for the playful and fashionable atmosphere of spring and summer!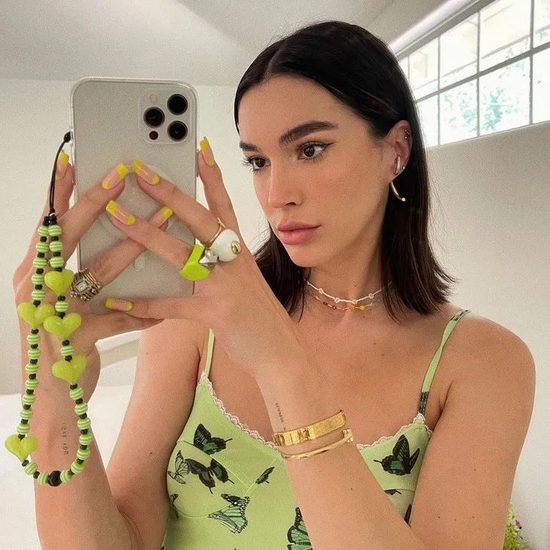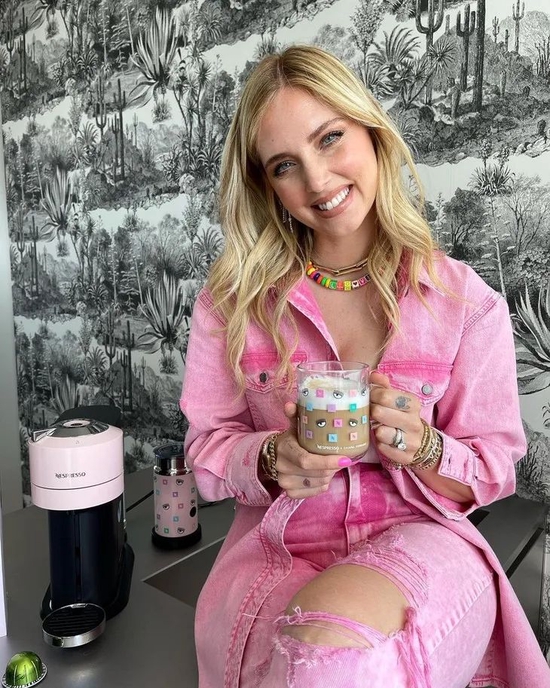 ▌Forte Forte
Price: RMB 1314
▌RADA'
Price: RMB 1162

Kong Hyo-jin's colorful headband instantly "adds" the sweetness of spring Breath, really colorful and simple style of the headband is the most error-prone choice.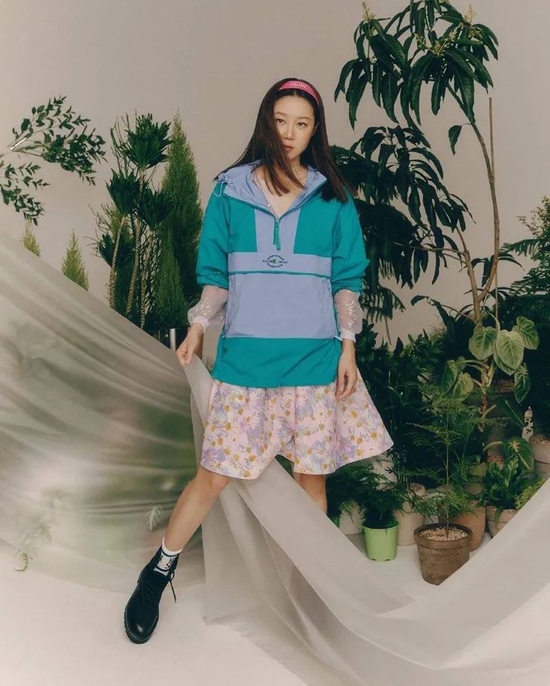 Daily thoughts Want something more elegant? Ordinary wide headbands are enough! There is no need to be entangled in color selection. It is usually not wrong to follow the principle of matching the color of clothing. Quietly speaking, once you buy a lot of treasures, you don't have to worry about not having enough money...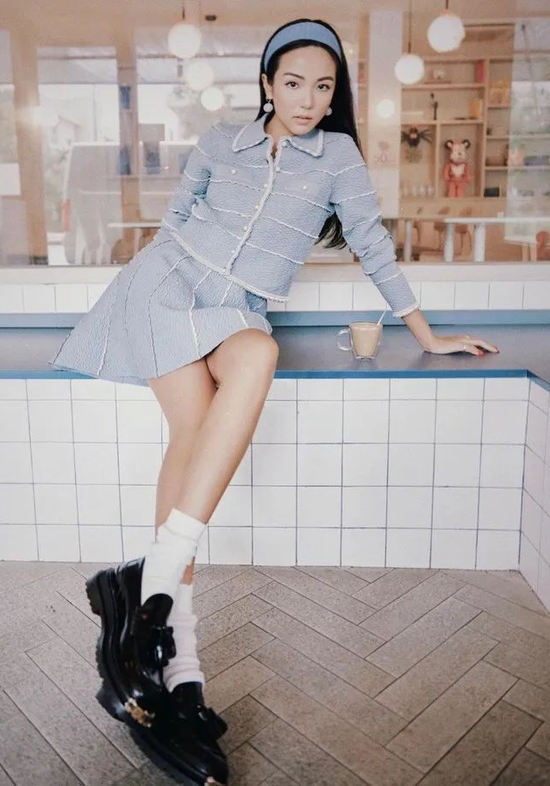 this This style of headband is so friendly to baby faces! Because she can have the effect of raising the forehead, she is completely like an artifact of beauty.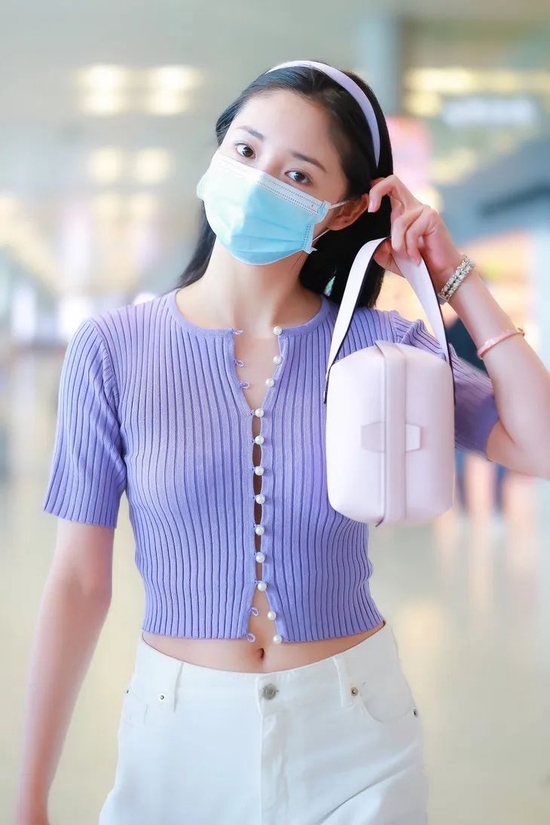 ▌Jennifer Behr
Price: RMB 1375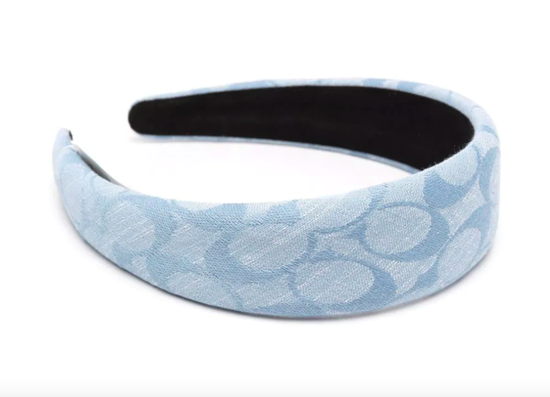 ▌Coach
Price: RMB 609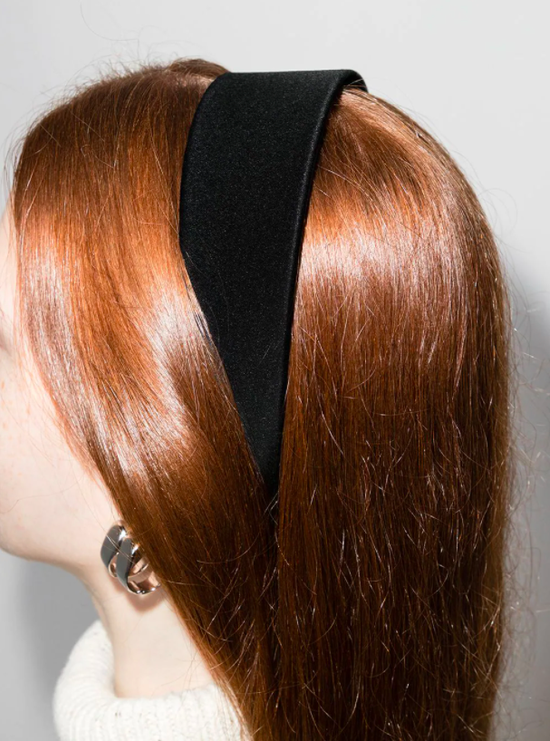 ▌Jennifer Behr
Price: RMB 1351
Organize your wardrobe, sisters, it's time to restock! ! !